¡This is the DIY inspiration for the projects that are coming this week !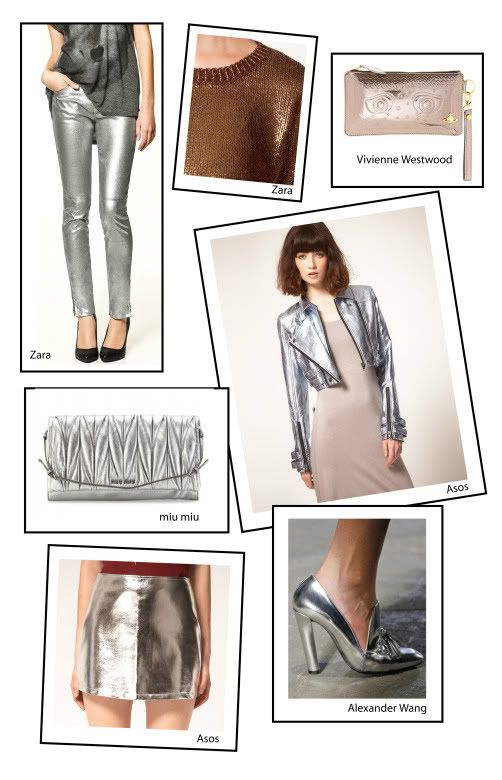 Sparkling effect has been one of the fashion icons of this autumn/winter season, but it's still going to stay with us for a while. Even though Christmas spirit is not coming back until next year, it won't be easy to get rid of glitter addiction. These trends —such as silvered and golden effect— are easier to wear in winter, so this week's challenge wil be to adapt metallic shines to the new season coming up.
Tomorrow we'll see the first DIY inspired by this. The clock is ticking..!