Here's a sneak peek of what is about to come during next weeks. Those are the materials I'm currently working with. I have made up my mind about what to do with most of them, but maybe we all together can find new great ideas. What do they suggest you? Do they remind you something? What would you do with them?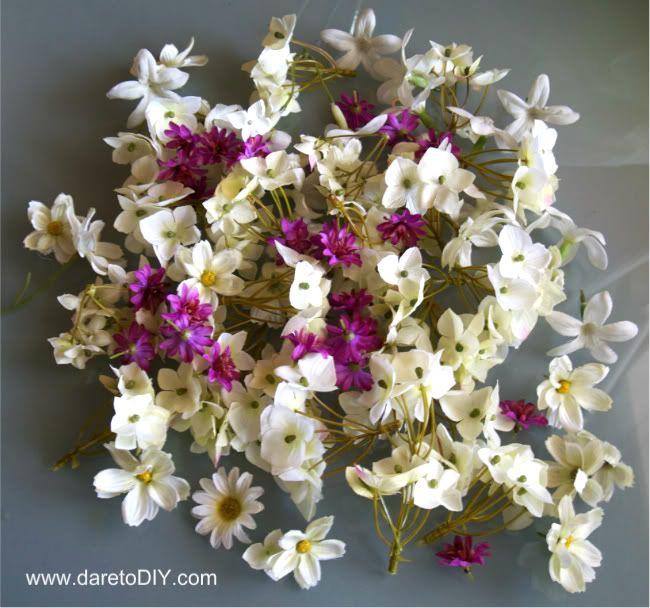 Artificial Flowers: This is going to be one of the most special DIY's during this season, I'm preparing a big post with a great collaboration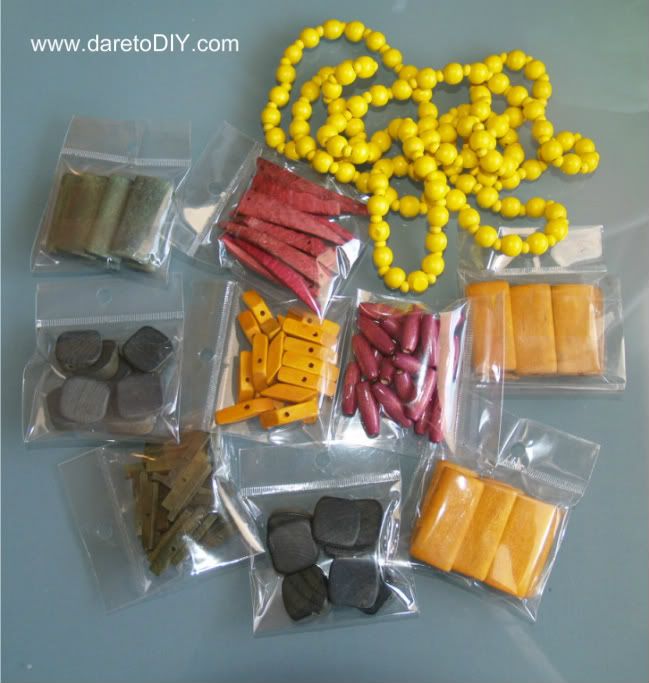 Yes!! They are wooden beads Those who follow this blog will probably know how they'll end up
Ribbons, Organza bows, velvet, lace edgings...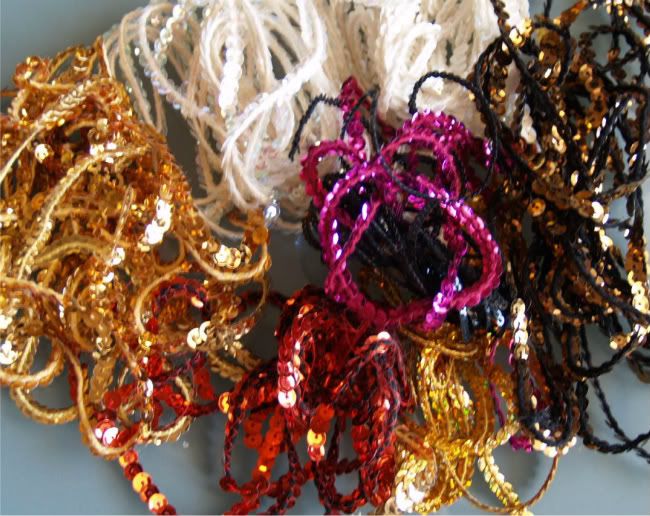 Sequins: a big clue...
Leather remnants I had at home from an accessories course I did a few years ago
Those

mother of pearl

pieces don't have any function yet...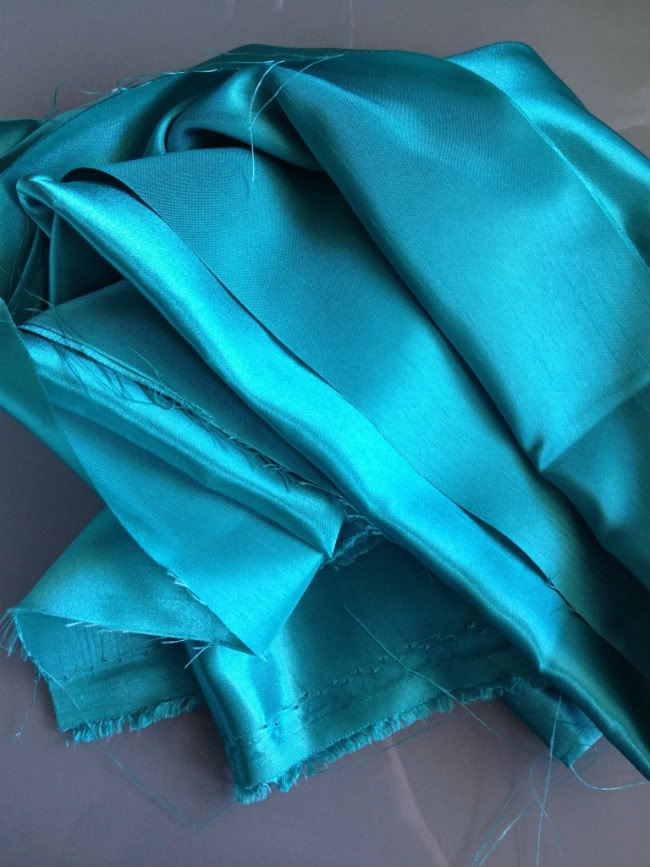 This fabric is incredible, so beautiful... I got a 3 meters remnant for 2 euros, when it normally is 20€/meter